Are you looking for a reliable and professional Toronto moving company to help you with your upcoming residential move? Look no further than Toronto Movers!
We have been providing top-notch moving services to residents of Toronto and the Greater Toronto Area for many years. Our team of experienced and friendly movers is dedicated to making your move as stress-free and seamless as possible.
Choose the right residential Toronto movers
One of the things that sets us apart from other Toronto moving companies is our commitment to providing personalized service. We understand that every move is unique, and we work closely with each of our clients to tailor our services to their individual needs and requirements.
In addition to providing a full range of moving services, we also offer a range of additional services to make your move even easier. For example, we can provide packing and unpacking services, as well as secure storage solutions for any items that you need to keep safe and sound during the moving process.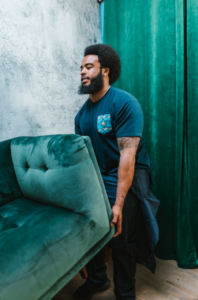 At Toronto Movers, we are fully licensed and insured, so you can trust that your belongings are in good hands with us. We take great care to handle all of your possessions with the utmost care and attention, and we are proud of our excellent track record of successful and safe moves.
Contact us for a moving estimate
If you are planning a residential move in the Toronto area, don't hesitate to contact us for a free, no-obligation quote. Our team is ready and eager to help make your move a success. Contact us today to learn more about our services and to schedule your move with the best moving company in Toronto!
Fill out the quote form on this page for a FREE moving estimate!